Sponsors and Donors
It is the support of our Community Partners that helps Broward House continue to serve our homeless HIV+ community providing life-saving medical and mental health care, substance abuse treatment, and temporary housing up to a year.
Broward House would like to thank the following 2021 Community Partners: Emerald Elite, Uniform Advantage, The SMART Ride and Eagle Wilton Manors. You can become a Broward House Community Partner today by
clicking here
.
YOU MATTER TO US
The mission of Broward House is to improve the quality of life for individuals impacted with chronic health challenges, including HIV, by providing pathways to wellness.

Providing hope and healing to our communities, combating stigma, increasing knowledge and prevention.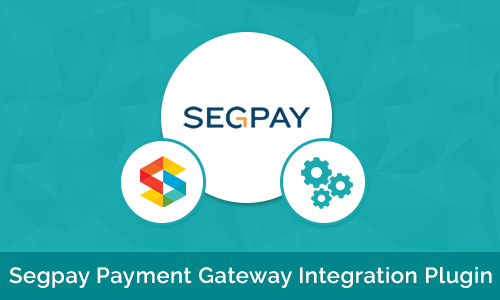 Segpay
Segpay is a global payment platform offering custom solutions, including payment facilitators, direct merchant accounts, and secure online payment gateway services. The company specializes in online credit card processing for e-commerce and subscription services for global merchants. Segpay provides secure turnkey solutions to accept payments online, guaranteeing that funds are always safe and protected with its proprietary Fraud Mitigation System™ and unmatched customer service and support.


Home Restoration Exchange
Thank you to Bruce Imhoff and Home Restoration Exchange, Inc in Oakland Park, Florida for sponsoring SMART Ride Team Give A Shift! We are so grateful for your generosity, and commitment to the cause.  
Frankl Kominsky Injury Lawyers
Thank you Frankl Kominsky, for supporting Broward House!
Florida Injury Lawyers Who Never Settle for Less
The accident lawyers at Frankl Kominsky provide exceptional advocacy and representation to people throughout South Florida who have been hurt by the careless conduct of another person or entity.
Frankl & Komisky will guide you through the complex legal process to help you recoup the damages following your accident, including medical bills, lost wages and benefits, and pain and suffering. 


Gunther Mazda
Broward House has received a donation of $500 donation from the Gunther Mazda dealership. For over 50 years, Gunter Mazda has been assisting the South Florida community giving customers a memorable car buying experience from start to finish. Since 1970, Gunther Mazda dealership continues to rank in the top five Mazda dealerships around the country.

Emerald Elite Senior Homecare
Emerald Elite provides home health aides and certified nurse assistants (CNAs) to individuals and families, either in their own homes or in a facility. We specialize in serving South Florida's LGBT senior community.

Uniform Advantage
Broward House has received a generous donation of $10,000 donation from Uniform Advantage. They take pride in their reputation and position in the world of professional uniforms and scrubs. For more than thirty years, the name Uniform Advantage® has meant: style, quality and above all, customer satisfaction.